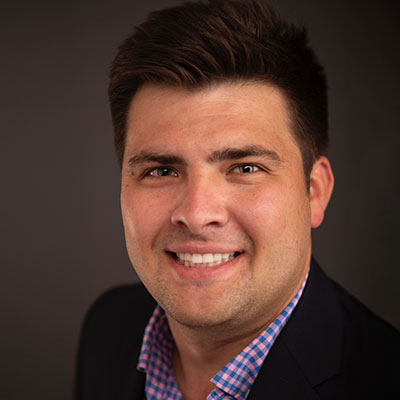 Logan Dozier
Washington Hospitality –
Senior Manager
Logan Dozier is a licensed insurance professional that has overseen the management of our Hospitality insurance program since its inception. Prior to his current role, Logan managed many other Washington Hospitality Association programs including their credit card process program and incubation projects. Having over 5 years at the Association, he has a keen understanding for the service expectations of their members as well as their needs. He is a seasoned relationship builder that is always available to work on behalf of the members. Outside of work, Logan enjoys summers in Coeur d'Alene and Fall football games in Pullman (GO COUGS!).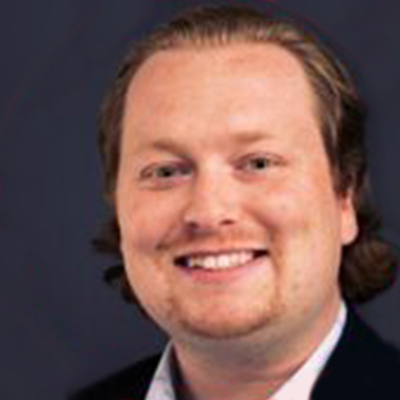 Riley Flock
Washington Hospitality –
Programs Manager
From June 2021 to the present, Riley has been working as a Program Manager at the Washington Hospitality Association. In this role, Riley has managed multiple programs including the Group Purchasing Program and Payroll & HR Suite, he's maintained program partnerships and ensured program successes over the past 2 years. He recently has transitioned into managing our Business Insurance Program for Small to Medium sized members. Outside of work, Riley enjoys boating, playing Hockey and attending college football games in Pullman, (GO COUGS!).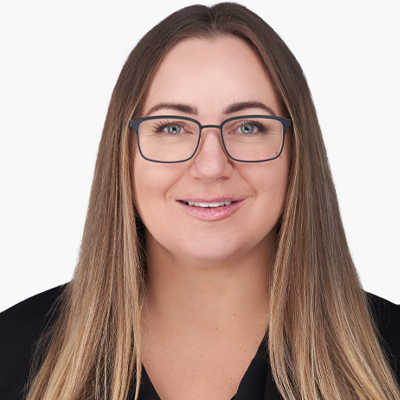 Cassie Baskett
Client Account Executive
Cassie is an Account Executive in Parker, Smith & Feek's Commercial Department, and a member of the Hospitality Practice Group. Her 20 years of experience in the hospitality industry lends itself to her clients, as she has boots-on-the-ground experience and understands the unique risks her clients face. This allows Cassie to strategically build insurance programs tailored to her clients' specific needs, operations, and risk tolerance while targeting the most competitive options. Cassie has supported some of Parker, Smith & Feek's largest and most complex accounts, managed internal teams, and was named Commercial Contributor Of The Year in 2020.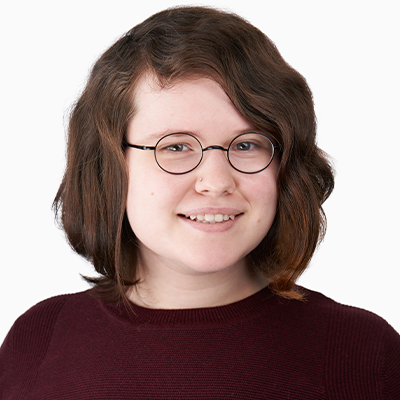 Rebecca Crevier
Account Manager
Rebecca assists the account manager with the Washington Hospitality Association, working with colleagues and clients directly to look at each client in depth and properly determine which program best serves their needs, offering a curated and personal experience for each. Rebecca has heightened experience in administrative organization and internal and external communication. She utilizes her patience, understanding of others, self-awareness, and tenacious attitude to benefit her clients. Rebecca is currently working toward her Associate in General Insurance designation.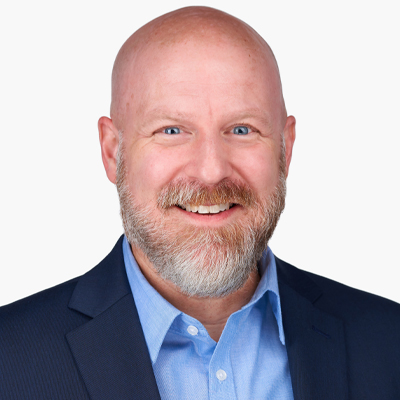 Jason Erb
Senior Claims Advocate
Jason is a Senior Claims Advocate responsible for advocating and managing claims for clients. With over 21 years of claims experience, he works directly with clients to ensure claims are handled promptly, coverage is applied appropriately, and he follows up through each claim's conclusion. Jason holds several insurance designations, including Associate in Claims, Associate in Insurance Services, Associate in General Insurance, Personal Lines Coverage Specialist, and a property and casualty insurance producer license.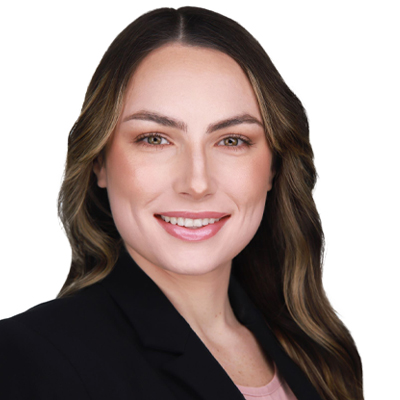 Talia Davis
Account Manager
Talia is an Account Manager in Parker, Smith & Feek's Commercial Department, working with both carriers and clients directly to administer a well-suited insurance program for member businesses of the Washington Hospitality Association. Throughout the duration of the insurance policy, Talia processes endorsements and prepares invoices, teams up with carriers who handle customer inquiries directly to maintain client relationships, and makes necessary updates and adjustments to insurance programs at the point of renewal. Talia is a licensed Property & Casualty producer in 49 states, and has her designation as a Chartered Property Casualty Underwriter and Associate in Risk Management.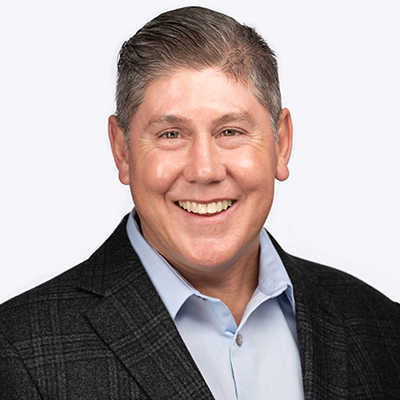 Jim Chesemore
Senior Vice President
Jim a Senior Vice President and Commercial Account Executive of Parker, Smith & Feek. He coordinates the resources within our firm to design and implement insurance programs tailored to meet the risk management objectives of his clients, and was responsible for organizing our Commercial Department into practice groups with specific industry focuses. Jim is currently a member of our Security Committee and acts as Parker, Smith & Feek's Compliance Officer.